Rybak & Company, LLC – General Contractor Home Remodel
Rybak & Company is a general contractor company that is licensed, bonded and insured. We primary specialize in interior millwork in new construction and remodels. But also take on everything else that you might need in the construction department. Feel free to call or email and we could come out give a free bid. We are professional, courteous and our quality is outstanding with competitive pricing.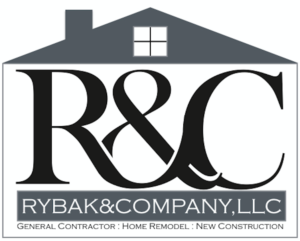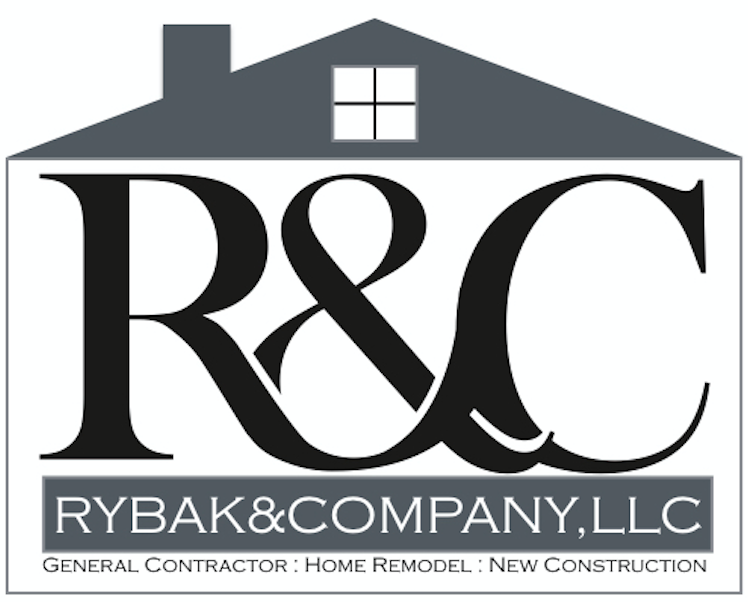 General Contractor serving Camas, Vancouver, Washington.
Rybak & Company LLC is a family owned company with over 30 years combined experience in the construction field we specialize in finish carpentry but pretty much do anything that's needed in new construction and remodels. We work with a close group of subs from various departments of construction and receive super deals . So if there is something that's needed to be done don't hesitate to call. Rybak & Company, LLC willl be happy to come out and give a bid.