Camas Home Remodel – Rybak & Company, LLC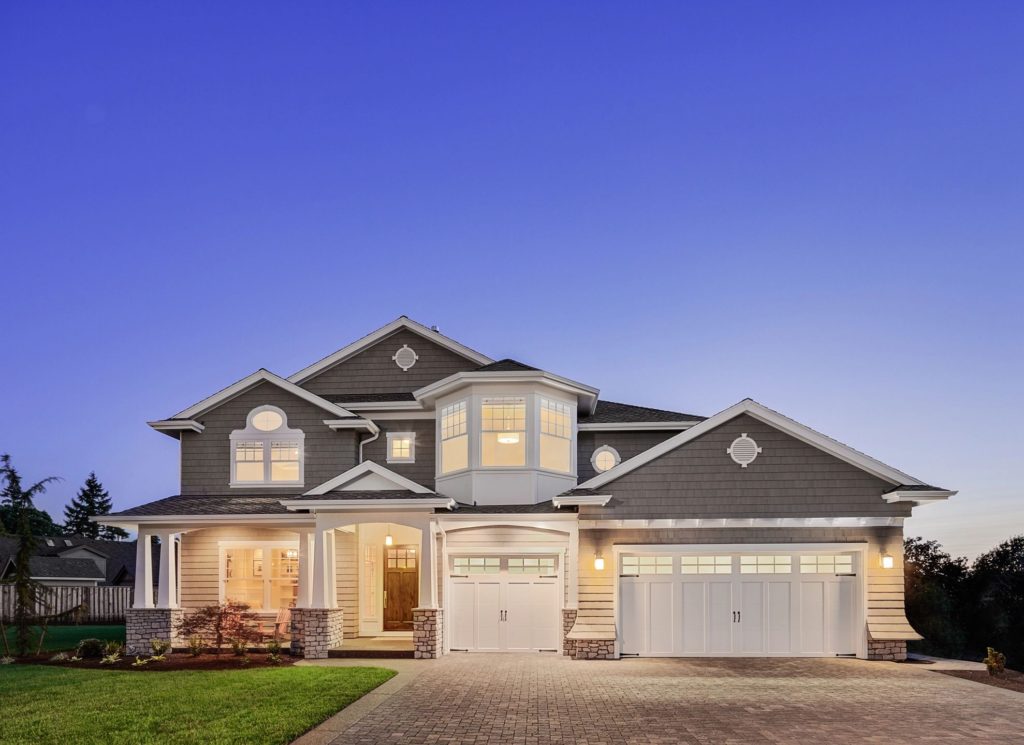 Getting the Home You Want with Remodeling Services 
It's finally time to give your home a makeover and remodeling the bathroom, bedroom, and kitchen will provide just the look you need. However, you can't spare enough time to get everything done, worse yet, your skills are lacking when it comes to the complex stuff like tiling the bathroom, laying the deck, or fixing your kitchen cabinets. In this circumstance, a home remodel expert sounds like the perfect investment. With the professionalism of a renovation contractor, you are confident that the project is in experienced hands. Rybak & Company LLC is one of the options you have when in need of expert remodeling services in Camas. Before you contact Rybak & Company for quotes, though learn what to expect from their services.
Get a Home to Suit Your Needs l Rybak & Company LLC
With time, household needs change as the family grows and living requirements evolve. A home that may have been a perfect fit when you got it five years ago may no longer provide an ideal living space. In such instances, renovating may prove more beneficial than moving, especially when your property is in a great part of town. With Camas remodeling experts, you can alter a few things in such property to make it more appropriate for your current demands. For instance, expanding your kitchen space will allow you to buy that new refrigerator to cater to the whole family.
Besides functionality, a Camas home remodel project will make it possible to finally get that style and décor you have always wished for. Maybe you want glass showers or hardwood floors in your living room, and a remodeling expert can provide all that. A licensed and bonded contractor that has undertaken similar projects in Camas like Rybak and Co. will know how to put your ideas to work. Whatever your lifestyle changes; whether you are converting the garage into an extra bedroom for your teenage son or fitting a new closet in your daughter's room, Rybak has the right people to handle it all.
Support for your Home l Serving Camas / Vancouver Washington
The advantage of working with a licensed and bonded contractor like Rybak when remodeling is that you can count on the company's support when needed. For instance, if after a home remodel something went wrong, you can call the renovation experts to deal with it. Establishing a solid relationship with a Camas remodeling company can save you a great deal of hassle. In the case of last minute alterations or future renovations, you can just contact Rybak & Company for quotes because you already know what they offer.
A Remodel with a Plan l Rybak & Company LLC
Vision is everything when planning a home remodel. Maybe you already have a clue of where you want a contractor to work like opening up more space in the living room, upgrading your kitchen or adding more lighting fixtures to your exterior space. Camas home remodel professionals such as Rybak and Company can take those ideas and execute them in a strategic way. As a homeowner, doing any home renovation yourself may prove tough because you can't stay objective. You may visit a store and see beautiful pendant lights that seem perfect for the new living room, but ignore that you already splurged on a chandelier. Renovation experts from Rybak and Company LLC will make objective decisions when it comes to buying the furnishing or appliances you need, which saves your money.
They know how to stay within the budget without compromising the level of service. Take Paul F who posted a testimonial on the company's Thumbtack profile. He was in need of major work that included adding a bedroom, finish carpentry, and a new HVAC system. Paul was impressed by how Rybak worked with various subcontractors to deliver the project in a timely fashion. Barbara D. also needed significant services such as painting, securing a closet and putting up shelves, which the licensed and bonded contractor handled with absolute professionalism.
Rybak & Company LLC provide first-class services for homeowners who require help with their remodeling projects in Camas. The competitive rates they offer reflect how much they care for customers. Regardless of the size or type of the project, this Camas remodeling contractor has a well-trained staff who will spruce up your home at affordable rates. Contact Rybak & Company for quotes in advance so that you can start budgeting for your Camas home remodel.