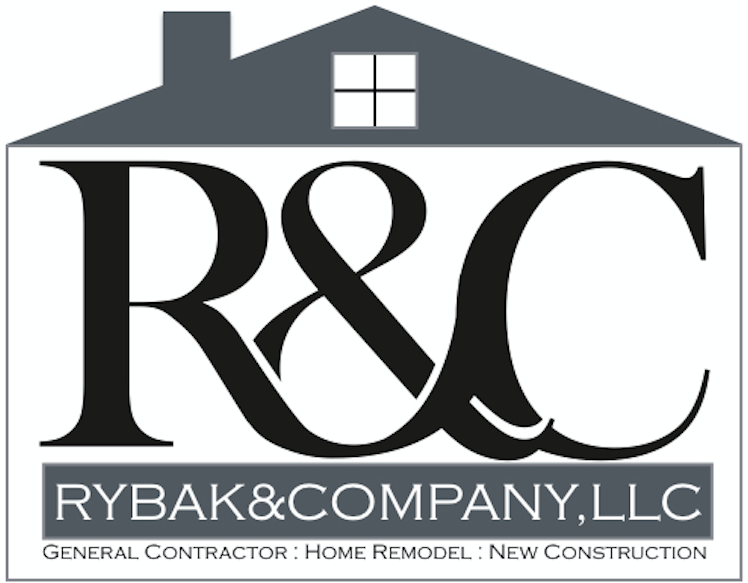 Choosing a Top Rated General Contractor in Vancouver WA 
Are you looking for a top rated professional general contractor in Vancouver WA area? We understand how tough it can be when it comes to finding a company that's reliable and available to help you when you need them. In today's world you can't trust just anyone. It's vital that you work with a general contractor with the skills to help make your project a great success.
We're confident that you'll find Rybak & Company, LLC the right Vancouver general contractor for your remodeling or new construction needs. Whether you need a home or business remodeling, want to add a new bathroom or bedroom, or are planning a brand new construction, our 30 years of experience serving the Vancouver WA area will make sure you're satisfied as we serve you in a quick and professional manner.  We're family owned, are fully licensed, bonded and insured, and we'll provide you a super competitive bid today. In order to request your bid, simply call us at (360) 852-1197 or request your estimate here on our website.
Client testimonial: "David and his team did a full remodel for me starting from adding a bedroom and bath to everything in between. ie. New kitchen cabinets new hvac,new roof, plumbing electric and finish carpentry. He had an extensive list of subcontractors that do amazing work for him and most important the're timely. I would definitely recommend rybak and Co for any of your house hold needs. He even made numerous trips to Home Depot for extra materials and odd things without charging me for his time I really appreciated that." – Paul F.
Rybak & Company, LLC Specializes in Remodels and New Construction:
Although our specialty is new construction and remodels, we have the experience to take on any type of work you'd expect from your Vancouver general contractor.
General Contractor Services- We offer:
– Professional, courteous treatment
– Outstanding quality
– Competitive pricing
The fact that Rybak & Company, LLC has served the Vancouver Washington area for over 30 years means we have built excellent relationships throughout the community. We work with a close group of subs from various departments of construction and receive super deals. This adds up to a price that fits your budget.
We Love What We Do
David Rybak was recently quoted as saying, "I enjoy interacting with my clients and the happiness I see when I finish on time and on budget."
Here at Rybak and Company LLC we want you to know how much we enjoy the entire process of construction. Our 30 years in the business reveals just how much we do love what we do. This is an area that shouldn't be taken lightly as you settle on a top rated general contractor to help you create the construction of your dreams. You can rest assured that working with us will leave you excited and thrilled as you experience your new bathroom or new home.
When you compare our passion against the positive ways our past clients describe working with us, we feel confident that you'll enjoy working with us as well. The next step is to call us at (360) 852-1197 or request your estimate online. Let's start the process for meeting one another and building a lasting business relationship.