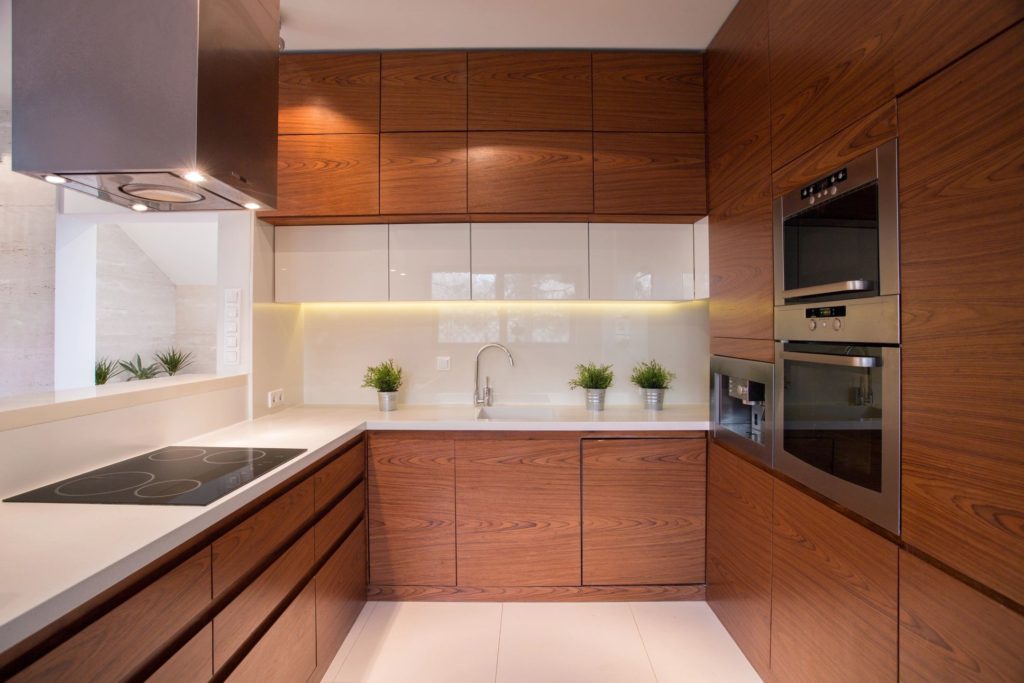 Top Rated home remodeling services. Full home renovation, kitchen Reno and bath remodel.  Request a super competitive bid.
Professional new construction services for Camas Vancouver WA. Licensed, bonded & insured.
Request a super competitive bid from Rybak & Company, LLC.
Home Remodeling in Camas, WA
Serving the Vancouver / Portland area
Rybak and Company is a General Contractor Company that is licensed bonded and insured. We specialize in interior millwork in new construction and home remodels. Feel free to call or email and we could come out give a free bid. We are professional courteous and our quality is outstanding with competitive pricing. Serving the greater Vancouver, Camas, Washougal, Ridgefield, Battle Ground Washington area.
Rybak and Company is a family owned company with over 30 years combined experience in the construction field. We will be happy to come out and give a bid.
Top Rated Home Remodeling Company l Camas, WA
"I am so pleased with the work done on my home by David Rybak and Company! A former rental of 10 years, our one level house had a complete remodel by David Ryback and company and I just love it!! He never attempted to get me over budget. I would highly recommend Rybak and Company….." – Maureen McCormick